This Week's Top 5 Things You Need to Know
+ Hot 5's HOT TIP  |  Watch Friday's Goat Hill Glance here, and then tweet this! (Sample tweet provided below.)
+ Key Dates This Week
1. Second Goat Hill Webinar to be held March 8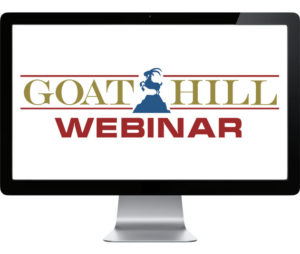 The next ACCA Goat Hill Webinar will take place Thursday, March 8, at 10:30 a.m. A great deal of legislative progress has been made since the first Goat Hill Webinar in February and a great deal more will be accomplished between today and March 8. This is your opportunity to receive the latest information on the 2018 Legislative Session and on the bills impacting counties, and it's also your chance to ask any questions you may have. So, be sure to register for the Goat Hill Webinar here and join us on the morning of March 8. View a draft agenda for the webinar here.
2. ACCA Property Program experiences heightened success
The total premium-contributions of the ACCA Liability Self-Insurance Fund – Property Program have now surpassed $4.1 million, which means the Property Program's book of business has nearly doubled since coming under the LSIF in August 2016. Currently, 41 counties and six county-related entities participate in the LSIF-PP, which offers insurance coverage for buildings, automobiles, equipment, EDP, inland marine and crime. Canine and drone coverage is also available for endorsement through the LSIF-PP. To request a quote for property coverage, view this document, and for more information, contact Henry van Arcken, Director of Insurance Services.
3. FEMA seeks applicants for National Advisory Council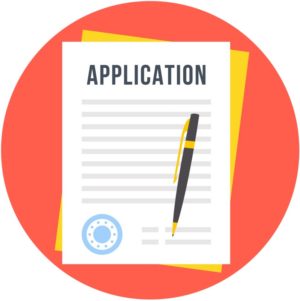 The Federal Emergency Management Agency (FEMA) is seeking applicants interested in serving on the FEMA National Advisory Council (NAC). The NAC is a federal advisory committee of up to 35 members that advises the FEMA Administrator on all aspects of emergency management. Members of the NAC include officials, emergency managers and emergency response providers from all levels of government, nongovernmental organizations, tribes and the private sector. Applications must be received on or before March 18, 2018. To learn more, click here.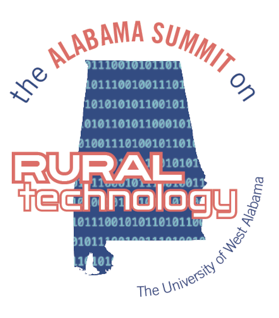 4. Alabama Summit on Rural Technology set for April 13
Mark your calendars! The Alabama Summit on Rural Technology will take place Friday, April 13, from 9 a.m. to 3 p.m. on the campus of the University of West Alabama (UWA). A statewide event sponsored by various rural technology stakeholders, the summit is designed to pull together rural county leadership from throughout Alabama to focus on opportunities and challenges in economic and technology development. You can view a list of presenters (and additional details) here. The cost to attend will be $20 per person, with lunch included.
5. Use Snazzy Traveler when making travel arrangements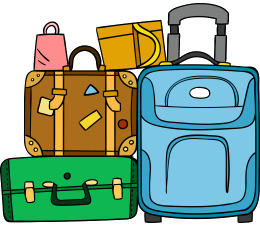 On average, County Commissioners and staff across the state are saving 26% on hotel rooms and 42% on car rentals by utilizing the Snazzy Traveler travel program. To date, more than $175,000 has been saved by these county employees. When making travel plans, remember to visit www.snazzytraveler.com/ACCA to book a room or rent a car. If you haven't yet signed up for Snazzy Traveler, click here and enter promo code ACCATravel to receive your free membership, a perk available to you as a county employee. For questions about or assistance with Snazzy Traveler, contact Jeannie Gaines, Public Relations Manager.
---
ALCountiesTweet: COUNTIES IN THE LEAD
Depicted below are the counties currently leading in the ALCountiesTweet competition. Congratulations, and please keep up the good work!
Do you need assistance with Twitter? Contact Abby Luker Fitzpatrick, Director of Communication and Engagement.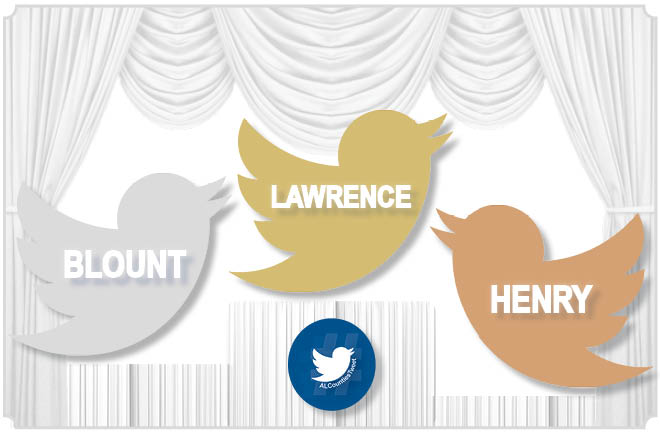 ---
HOT 5's HOT TIP
Watch Friday's Goat Hill Glance here, and then tweet this! (Copy and paste the red text directly below.)
Thank you to the Ala. House for passing HB69 last week. HB69 has now moved to the Senate, so I ask Senate Gov. Affairs Committee members to vote YES on HB69 this week. Doing so will help local governments save money when purchasing HVAC units. #ALpolitics #Your County
How do you tweet this?
Step 1: Copy the red text above.
Step 2: Open your Twitter app, or visit twitter.com and log in.
Step 3: Find the quill pen icon (app) or the "Tweet" button (online). Click on it.
Step 4: Paste the copied text into the text box that appears. Remember to type in #Your County (e.g., #Autauga, #Winston) at the end of the tweet.
Step 5: Press "Tweet." You're done! Congrats!
---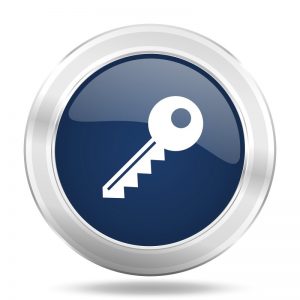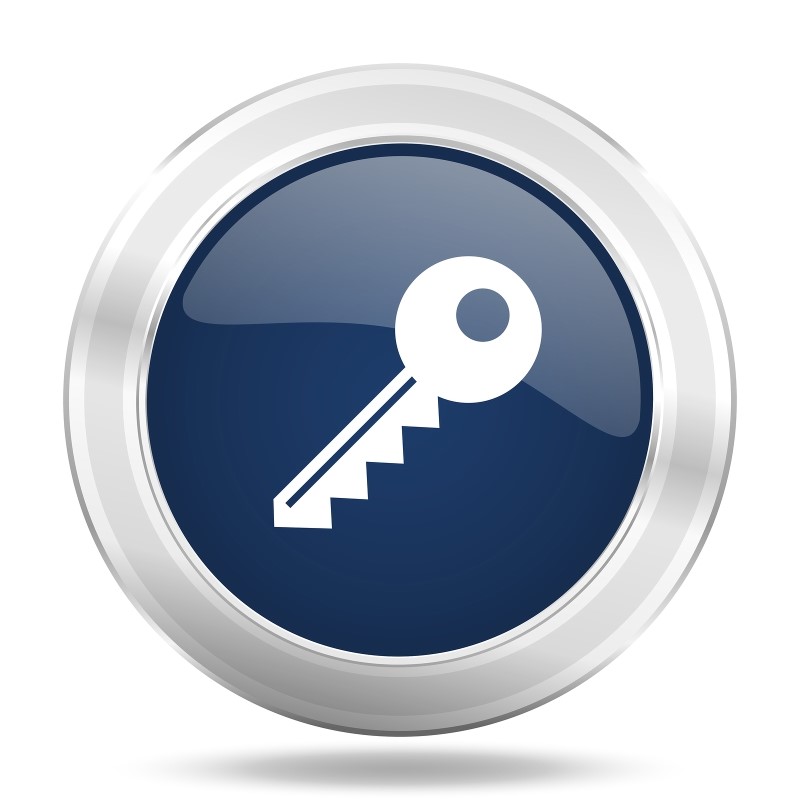 KEY DATES THIS WEEK
MONDAY, FEB. 26 – FRIDAY, MARCH 2
SIDP Driving Simulator for Deputies | Barbour Co.
WEDNESDAY, FEB. 28
County Day #3
SATURDAY, MARCH 3 – WEDNESDAY, MARCH 7
NACo Legislative Conference