This Week's Top 5 Things You Need to Know
+ Key Dates This Week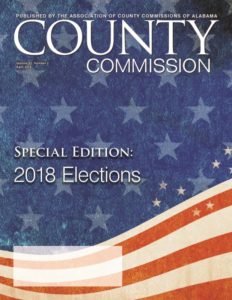 1. Special "2018 Elections" edition of County Commission magazine headed to all 67 counties 
Attention, County Leaders! The next issue of the County Commission magazine is headed your way — and just in time for the quickly approaching 2018 elections. Inside, you'll find everything you need to know about county government's role in the elections, complete with election administration and election reimbursement tips. You'll also find interesting information about each county's process for electing Commissioners and exciting details about several current and former Commissioners seeking election (or re-election) to higher public office this year. For an early preview of the magazine, click here.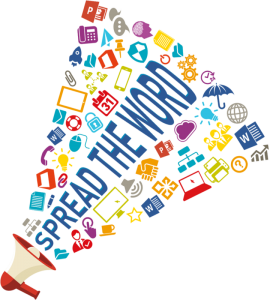 2. Registration opens for 2018 Alabama Disaster Preparedness Conference
Calling all county emergency managers and staff! Online registration is now available for the 2018 Alabama Disaster Preparedness Conference, formerly referred to as the Annual AAEM Conference. This year's 2 1/2-day educational conference is set for June 26-28 at The Wynfrey Hotel in Birmingham and is designed to benefit not just county emergency managers but all individuals in Alabama who professionally manage emergency situations for an organization. The conference will include an AAEM election, awards luncheon and business session but feature presentations covering the gamut of disaster preparedness. All county emergency managers are encouraged to register for the conference here and to share this conference packet with others who may benefit from attending, such as law enforcement officers, fire chiefs, public health officials, etc. For questions, contact Abby Fitzpatrick, Director of Communication and Engagement.
3. ACCA Insurance Funds to offer 2 free safety training courses in Chilton County this Thursday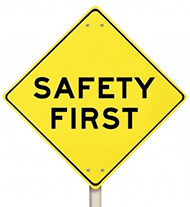 The ACCA Insurance Funds will be offering two training courses through their Safety Incentive Discount Program (SIDP) this week — (1) Safety Coordinator Training and (2) Public Officials/Administrative Staff and Supervisors Loss Prevention Training. Both training courses will take place Thursday, April 26, in Clanton and are free to all participating county fund members. Advance registration is required. Complete course details and a registration form can be found by clicking on the linked courses above. These same training courses will also be offered in Cullman County on May 17 and Conecuh County on June 7. For questions, contact Marcia Collier, Coordinator of Insurance Services.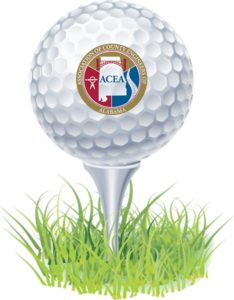 4. County golfers needed for May 8 ACEA Conference Tournament in Gulf Shores
The Golf Tournament held in conjunction with the Annual Conference of the Association of County Engineers of Alabama (ACEA) is nearly two weeks away, and more county golfers are needed to participate. Scheduled for May 8 at 9 a.m. at the Gulf Shores Golf Club, the tournament will have a scramble format, and a $45/person registration cost will cover greens, fees, a cart, drinks, snacks and lunch. County representatives interested and willing to play are asked to register for the tournament here. For questions, contact Jennifer Datcher, Coordinator of Events and Education.
5. Counties encouraged to attend, book rooms for July 13-16 NACo Conference in Nashville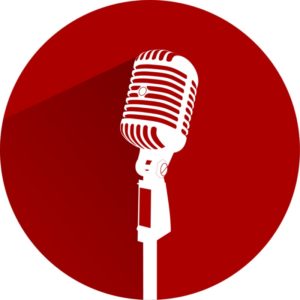 The 2018 National Association of Counties (NACo) Conference and Exposition is scheduled to be held July 13-16 at the Gaylord Opryland Resort and Convention Center in Nashville. The largest meeting of county elected officials and staff from across the U.S., the annual conference provides county leaders the opportunity to shape NACo's federal policy agenda and exchange proven practices to improve residents' lives, maximize county government efficiency and hone leadership skills. All county leaders are encouraged to attend and to make hotel reservations as soon as possible, as the resort will book up quickly. Find complete conference details here.
---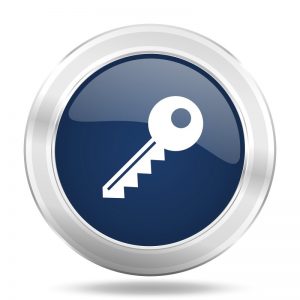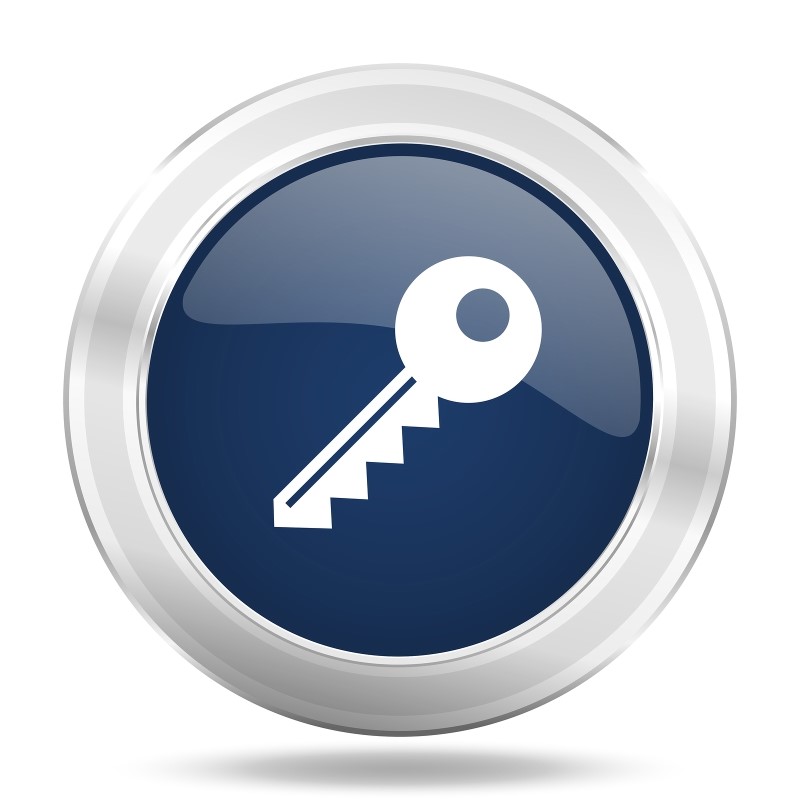 KEY DATES THIS WEEK
SATURDAY, APRIL 21 – SATURDAY, APRIL 28
PALS Statewide Spring Cleanup
SUNDAY, APRIL 22 – SATURDAY, APRIL 28
SIDP Driving Simulator for Deputies | Limestone Co.
SUNDAY, APRIL 22 – THURSDAY, APRIL 26
NACE Annual Meeting/Management & Technical Conference
MONDAY, APRIL 23
ACCA Offices Closed for State Holiday
WEDNESDAY, APRIL 25
Administrative Professionals' Day
THURSDAY, APRIL 26
SIDP Safety Coordinator Training | Chilton Co. | 9:00 a.m.
SIDP Public Officials/Administrative Staff & Supervisors Loss Prevention Training | Chilton Co. | 1:00 p.m.