This Week's Top 5 Things You Need to Know
+ Key Dates This Week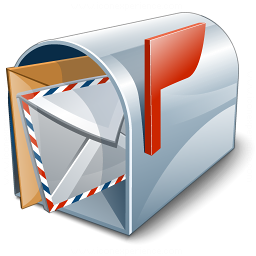 1. Special 90th Convention edition of County Commission magazine headed to all 67 counties
Attention, County Leaders! The next issue of the County Commission magazine is set to hit mailboxes across the state this week. Inside, you'll find everything you need to know about the milestone ACCA 90th Convention & Celebration, along with features on some of the most defining aspects of county government and our Association over the years. Also inside will be the latest pictures in the County Family Photo Album, a review of county efforts in the "Don't Drop it On Alabama" spring cleanup campaign, and tips for welcoming new commissioners in November. For questions or suggestions regarding the County Commission magazine, contact Abby Fitzpatrick, Director of Communication and Engagement.
2. Four Ala. county leaders chosen to sit on NACo Board
Four members of the County Family were recently selected to serve on the Board of Directors for the National Association of Counties (NACo) — ACCA Past President and Mobile County Commissioner Merceria Ludgood; ACCA Past President and Escambia County Commissioner Larry White; ACCA Past President and Morgan County Commission Chair Ray Long; and ACEA Past President and Elmore County Chief Engineer and Operations Officer Richie Beyer, who will represent the National Association of County Engineers (NACE). As members of the NACo Board, these county leaders will help direct the strategic goals, policies and priorities of the national association, as well as oversee its policies, business and property. Congratulations to these outstanding leaders for being entrusted with such critical roles in county government nationwide, and thank you for your time and unwavering devotion!
3. Monthly ACEA, ACAA webinars to resume in September
REMINDER: The monthly webinars for County Engineers and County Administrators will be suspended for the month of August due to the ACCA 90th Convention & Celebration. The webinars will pick back up September 13 (Engineers) and September 20 (Administrators).
4. USDA now accepting applications for rural water, waste disposal infrastructure funding
The U.S. Department of Agriculture (USDA) Rural Development announced last week it will be making a historic level of funding available through its Water and Waste Disposal Program, which provides loans and grants to fund the construction, upgrade or expansion of water/wastewater infrastructure. Most local government entities are eligible to apply, but projects must be located within a rural area with a population of 10,000 or less. Priority will be given to applications seeking funding for the purchase of land or equipment, meters, the upgrading of wells, the upsizing of pipes or similar activities. Interested counties are encouraged to act quickly in submitting their applications, as applications only reviewed and approved by September 30 will receive funding during the next fiscal year. Learn more here.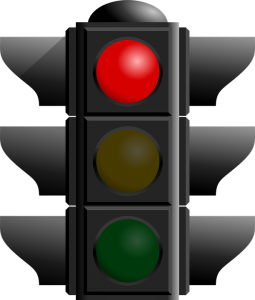 5. August 5 marks beginning of National Stop on Red Week
August 5 – August 11 has been designated as the National Stop on Red Week, an initiative of the National Coalition for Safer Roads to raise awareness about the dangers of running red lights. During this week, each day will be dedicated to emphasizing certain safety aspects, useful statistics and information. To learn how your county can get involved in the National Stop on Red Week, click here.
---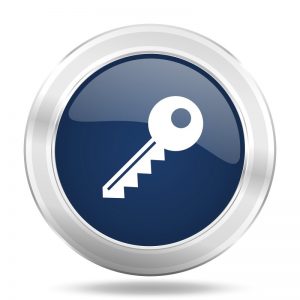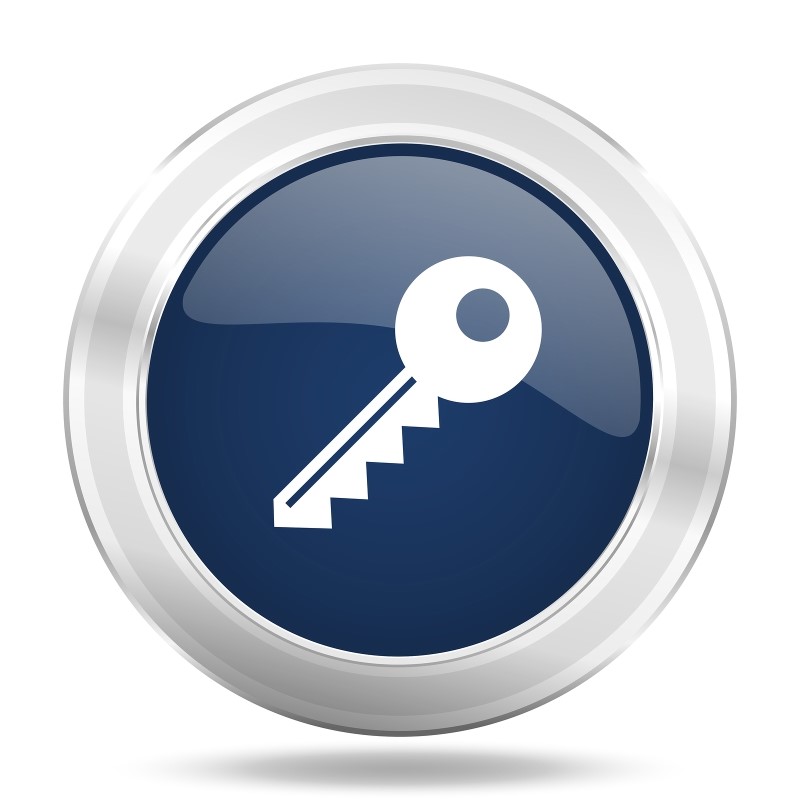 KEY DATES THIS WEEK
MONDAY, JULY 30 – THURSDAY, AUGUST 2
SIDP Driving Simulator for Deputies | Calhoun Co.
SUNDAY, AUGUST 5 – SATURDAY, AUGUST 11
National Stop on Red Week