This Week's Top 5 Things You Need to Know
1. Today is final day for 2018 ACCA Award submissions
Do you know a Commissioner, County and/or County Program deserving of recognition? Today is the last day to nominate them for a 2018 ACCA Award! View here a complete listing of awards up for grabs, along with their related nomination form. The 2018 ACCA Awards will be announced and presented at the upcoming ACCA 90th Convention and Celebration in August. All award nominations must be delivered to Jennifer Datcher, Coordinator of Events and Education, by 4:30 p.m. today, July 9.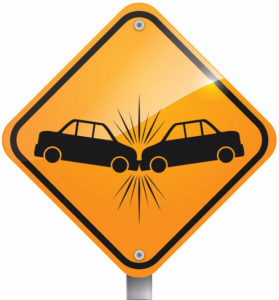 2. Counties encouraged to implement driver safety program
Motor vehicle crashes are the leading cause of employee fatalities. According to the Occupational Safety and Health Administration, every 12 seconds, someone dies in a motor vehicle crash; every 10 seconds, someone is injured in a crash; and every 5 seconds, a crash occurs. To keep your county officials and staff safe on the road, counties should consider implementing a driver safety program. Get started by reviewing this OSHA Motor Vehicle Guide and evaluating your county's current efforts to reduce the loss of life and injury among employees. For more information, contact Marcia Collier, Coordinator of Insurance Services.

3. Opportunity to serve as ACCA Vice President, Minority Director ends today
Today, July 9, is the final day to step up and submit your personal nomination to serve as the 2018-2019 ACCA Vice President or ACCA Minority Director, both of whom serve a critical role in the activities of Alabama county government. If you possess the dedication and spirit to lead the Association and represent all 67 counties in either of these positions, click here to access a nomination form. Completed nomination forms should be emailed to Chase Cobb, Governmental Affairs Manager, by 4:30 p.m. today.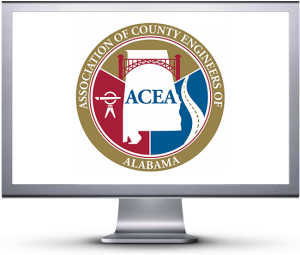 4. Webinar for Engineers, staff set for this Wednesday
This month's webinar of the Association of County Engineers of Alabama (ACEA) is scheduled for Wednesday, July 11, at 2 p.m. All County Engineers and their staff are encouraged to register for and participate in the webinar to receive the latest need-to-know information specific to their roles in county government operations. To register for the webinar, click here.
5. Alabama Historical Commission announces 2019 grant program
The Alabama Historical Commission (AHC) will administer a $750,000 state-funded grant program in fiscal year 2019 for improvements, as well as educational programming, at historic sites in Alabama. Grants will be awarded to entities that possess an education-based mission, concentrate on educational programming and reflect the geographical diversity of the state — but preference will be given to publicly-owned battlefields or structures constructed prior to 1840 that are listed in the National Register of Historic Places and to historic school structures. Applicants must complete an official 2019 Historic Sites Grant application and hand deliver or mail the application to the AHC by August 15, 2018. Learn more here.
---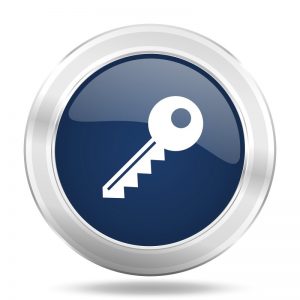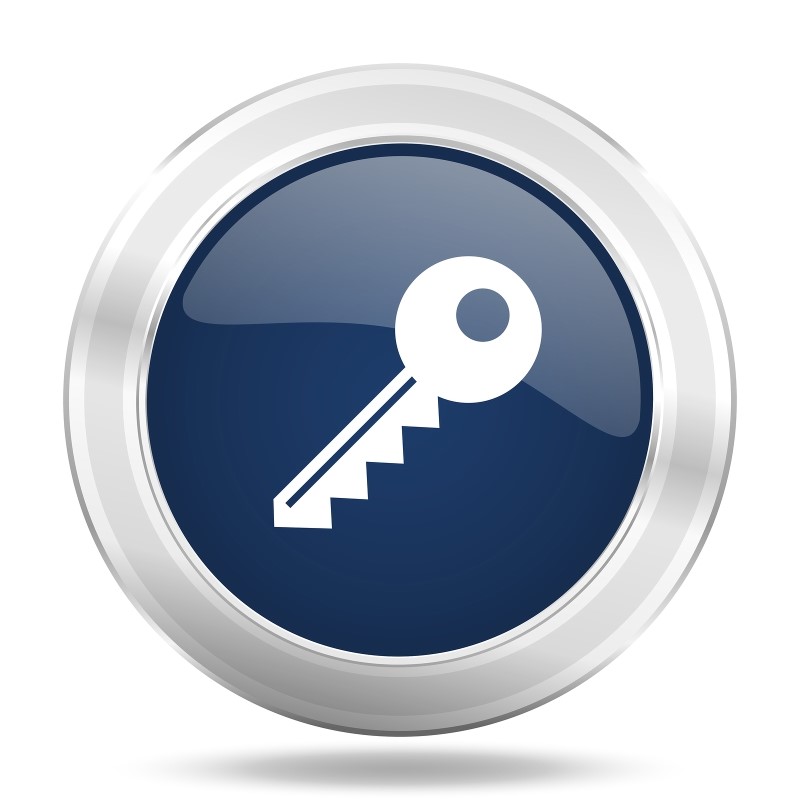 KEY DATES THIS WEEK
MONDAY, JULY 9
Candidate Deadline | Vice President & Minority Director
WEDNESDAY, JULY 11
ACEA Monthly Webinar | 2:00 p.m.
WEDNESDAY, JULY 11 – THURSDAY, JULY 12
AJTA Inmate Management | 9:30 a.m.
AJTA Personnel Administration | 9:30 a.m.
CGEI Personnel Administration | 10:00 a.m.

THURSDAY, JULY 12 – SUNDAY, JULY 15
SIDP Driving Simulator for Deputies | Lauderdale Co.
FRIDAY, JULY 13 – MONDAY, JULY 16
NACo Annual Conference & Exposition