This Week's Top 5 Things You Need to Know
+ Hot 5's HOT TIP  |  Watch Friday's Goat Hill Glance here, and then tweet this! (Sample tweet provided below.)
+ Key Dates This Week
1. Tuesday is last chance to ensure up-to-date addresses for 2020 Census
Tuesday, Jan. 30, is the deadline for Alabama counties to register for the 2020 Census Local Update of Census Addresses (LUCA) Operation, which will ensure accurate and up-to-date local addresses and enumeration for Census form distribution. The 2020 Census will determine the allocation of federal funds and the number of Congressional representatives and help counties plan for future population shifts. For assistance in registering, contact Nancy Lawrence with ADECA at (334) 353-1590 or Nancy.Lawrence@adeca.alabama.gov. Learn more
2. New ad valorem taxes should be levied at first February meeting
A County Commission planning to change its ad valorem tax levy from the previous year is required under Alabama law to levy this year's ad valorem taxes at its first meeting in February. For counties in which the tax levy will remain unchanged from the previous year, the County Commission is not required to take any action. For questions, contact Morgan Arrington, General Counsel.
3. Jan. 31 is deadline to register for AJTA course 
Calling all county corrections officers and jail administrators! Wednesday, Jan. 31, is the deadline to register for the upcoming Alabama Jail Training Academy (AJTA) Corrections Law course. The Corrections Law course will take place Feb. 14-15 at the Marriott Prattville Hotel & Conference Center and will feature lessons on the 1st, 4th, 5th, 6th and 8th amendments; the constitutional "duty to protect;" prisoner access to courts; and much more. Find complete course details and register for the course here. For questions or assistance, contact Brandy Perry, Executive Assistant.
4. Visit Studio 67 to share your hard work for counties
Have you been by ACCA's new filming studio? Referred to as Studio 67, the ACCA filming studio is located next door to the ACCA headquarters and is open for use by all county commissioners and staff. Whether you're in Montgomery for ACCA County Days or a meeting or if you're just passing through, stop by Studio 67 to film a brief video about what you're accomplishing for counties while in the Capital City or on the roa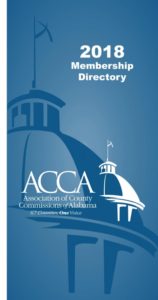 d. From there, you can share the video on your social media platforms — and we'll share it on ours, too! To schedule a filming time, contact Jeannie Gaines, Public Relations Manager.
5. Extra ACCA Calendars, Directories available
Would your county like to receive additional copies of the 2018 ACCA Directory and/or Calendar? If so, please contact Abby Luker Fitzpatrick, Director of Communication and Engagement, with your requested number of directories and/or calendars.
---
ALCountiesTweet: COUNTIES IN THE LEAD
Depicted below are the counties currently leading in the ALCountiesTweet competition. Congratulations, and please keep up the good work!
Do you need assistance with Twitter? Contact Abby Luker Fitzpatrick, Director of Communication and Engagement.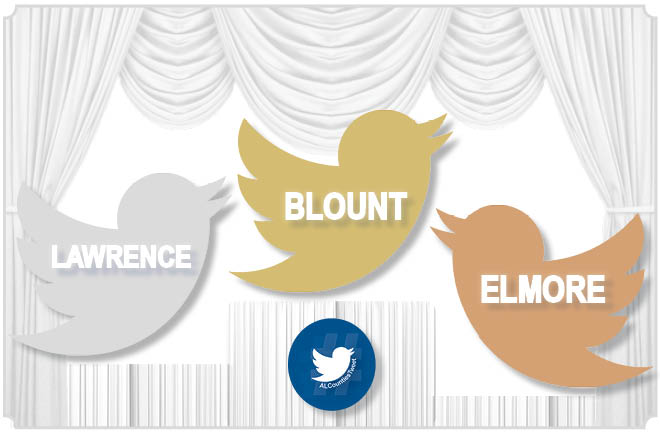 ---
HOT 5's HOT TIP
Watch Friday's Goat Hill Glance here, and then tweet this! (Copy and paste the red text directly below.)
HB69 by @JudgeStandridge will be up for a vote on the House floor this week, and I ask that all Ala. House members vote in favor of this legislation. Passage of HB69 will allow counties to more easily purchase HVAC units — and at better rates. #ALpolitics #Your County
How do you tweet this?
Step 1: Copy the red text above.
Step 2: Open your Twitter app, or visit twitter.com and log in.
Step 3: Find the quill pen icon (app) or the "Tweet" button (online). Click on it.
Step 4: Paste the copied text into the text box that appears. Remember to type in #Your County (e.g., #Autauga, #Winston) at the end of the tweet.
Step 5: Press "Tweet." You're done! Congrats!
---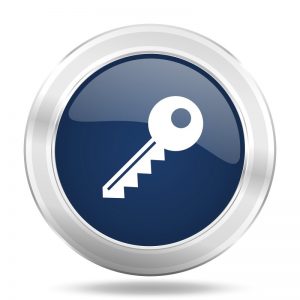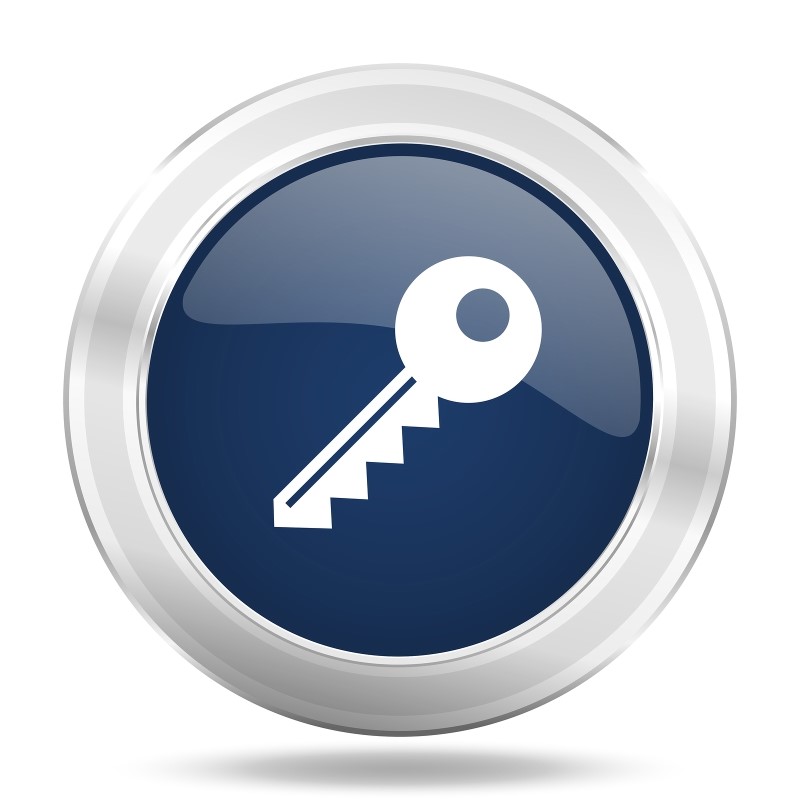 KEY DATES THIS WEEK
MONDAY, JAN. 29 – SATURDAY, FEB. 3
SIDP Driving Simulator for Deputies | Etowah Co.
WEDNESDAY, JAN. 31
County Day #1
LSIF & LSIP-PP Premium-Contributions Deadline