This Week's Top 5 Things You Need to Know
+ Hot 5's HOT TIP  |  Watch Friday's Goat Hill Glance here, and then tweet this! (Sample tweet provided below.)
+ Key Dates This Week
1. Two County Days remain; April County Day cancelled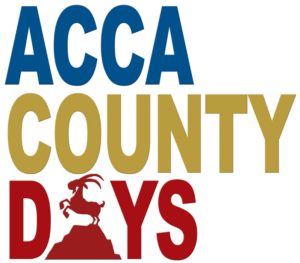 The 2018 Legislative Session will likely end before April. Therefore, the sixth ACCA County Day, scheduled for April 4, has been cancelled. Leaders from Autauga, Barbour, Bullock, Coffee, Covington, Crenshaw, Dale, Elmore, Geneva, Henry, Houston, Montgomery and Pike counties, along with county leaders who have yet to participate in a 2018 County Day, are encouraged to join us for one of the two remaining County Days:
Click here to learn more about ACCA County Days.
2. Ala. U.S. Senators pledge to prioritize county needs
Last Tuesday, dozens of county leaders sat down in Washington, D.C., with Alabama U.S. Senators Richard Shelby and Doug Jones for an ACCA Roundtable held in conjunction with the NACo Legislative Conference. In addition to discussing a multitude of pro-county policies, both Senators highlighted the need for more infrastructure investment and made a pledge to join counties in efforts to ensure rural road, bridge and broadband needs are given high priority.
3. ACCA requests information on County Commission candidates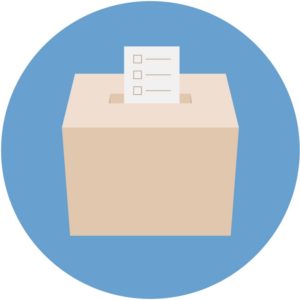 Nearly half of Alabama's County Commission seats will be on the June 5 Primary ballot — and once again, ACCA is compiling a list of the County Commission candidates for each county. County Administrators who have not yet submitted their county's information are asked to fill out this form and submit it to Brandy Perry, Executive Assistant, by March 30.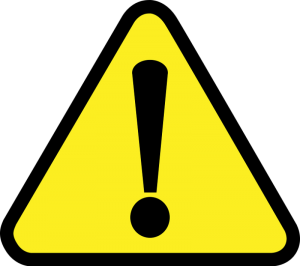 4. Insurance Safety Bulletins come to ACCA website
The ACCA Insurance Funds' very first Safety Bulletin, which is on CPR, is now available on the ACCA website. Click here to view it. A new communications initiative to further assist participants in the Insurance Funds with safety and loss control, Safety Bulletins will now be periodically provided by Meadowbrook Insurance and available online. You can view these Safety Bulletins by clicking on the "Insurance Funds /// Members Only Safety Headquarters" button, located on the lower left side of the ACCA homepage.
5. ADECA to hold regional sessions on $25.5M Volkswagen settlement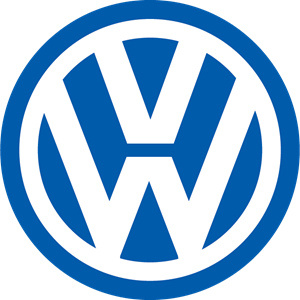 The Alabama Department of Economic and Community Affairs (ADECA) has been designated by Gov. Ivey to administer the $25.5 million awarded to Alabama in the recent Volkswagen settlement. These funds will be available for transportation projects that reduce emissions in the state. From March 20-29, ADECA will hold regional public information and listening sessions across the state to provide information about the settlement and gather input for the development of a spending plan for the funds. All interested stakeholders are invited to attend. Learn more here.
---
HOT 5's HOT TIP
Watch Friday's Goat Hill Glance here, and then tweet this! (Copy and paste the red text directly below.)
The 2018 Legislative Session is nearing its end, and I encourage Ala. Senators to show their support for counties by considering HB69 and HB334 on the floor this week. Both bills will benefit county budgets across the state. #ALpolitics #Your County
How do you tweet this?
Step 1: Copy the red text above.
Step 2: Open your Twitter app, or visit twitter.com and log in.
Step 3: Find the quill pen icon (app) or the "Tweet" button (online). Click on it.
Step 4: Paste the copied text into the text box that appears. Remember to type in #Your County (e.g., #Autauga, #Winston) at the end of the tweet.
Step 5: Press "Tweet." You're done! Congrats!
---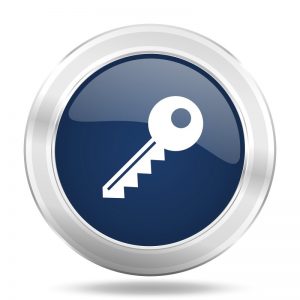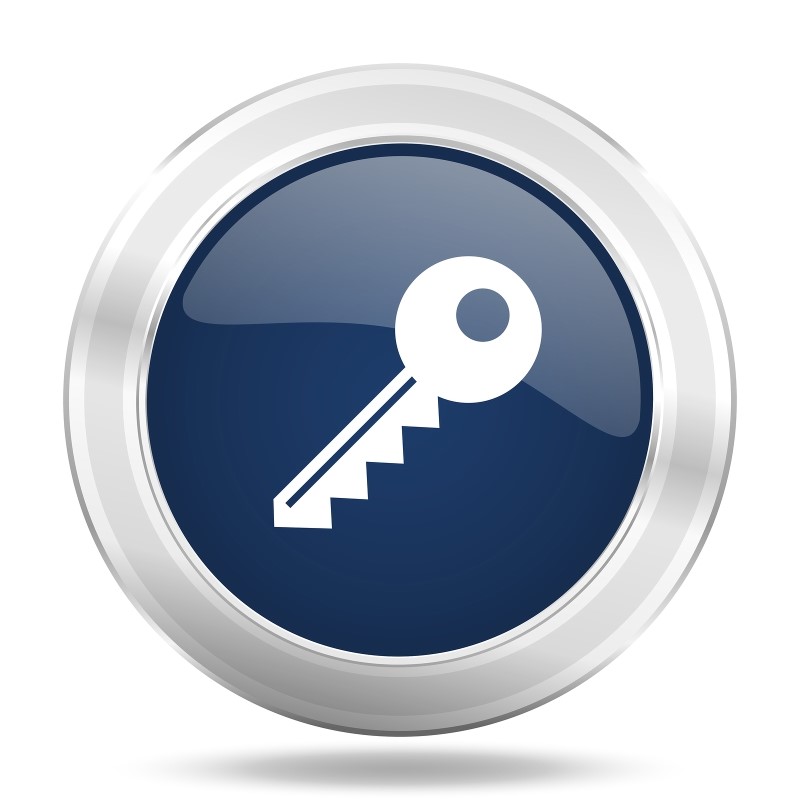 KEY DATES THIS WEEK
WEDNESDAY, MARCH 14
County Day #4