This Week's Top 5 Things You Need to Know
+ Hot 5's HOT TIP  |  Watch Friday's Goat Hill Glance here, and then tweet this! (Sample tweet provided below.)
+ Key Dates This Week
1. Workers' comp bill is signed into law, becomes effective immediately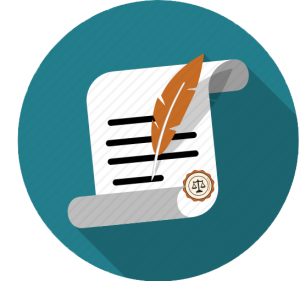 ACCA bill HB334 has been signed into law by Gov. Kay Ivey and is effective immediately. This new law authorizes the Local Government Health Insurance Program (LGHIP) Board to begin administering claims for on-the-job injuries suffered by county employees whose employers are participants in the program. Should the LGHIP Board exercise its authority under this new law, counties will/would have the option to further utilize the efficiencies and discounts available through the LGHIP; however, no participating county will/would be required to use the program to process workers' compensation claims. Read this new law in its entirety here.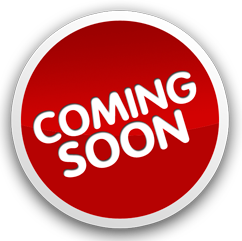 2. NACo purchasing bill receives Governor's signature, becomes effective June 1
ACCA bill HB69 has been signed into law by the Governor but will not become effective for 3 months. Beginning June 1, local governments and school boards will be able to purchase heating and air conditioning units from national cooperatives approved by the Department of Examiners of Public Accounts, such as NACo's U.S. Communities purchasing cooperative. Under this new limited exception in Alabama's public works law, counties will be required to purchase the HVAC unit from an Alabama vendor; use the national cooperative only if the HVAC unit is unavailable on the state purchasing program or is equal to or less than what is available through the state program; and receive notification the national cooperative program offering the HVAC unit complies with state competitive bid laws. You can read this law in its entirety here. 
3. Ala. Commissioner of Revenue extends motor vehicle deadlines for counties impacted by March 19 severe weather
The Commissioner of the Alabama Department of Revenue has extended the deadline to renew March 2018 motor vehicle registrations and pay property tax on vehicles through April 13, 2018. This extension applies to vehicle owners who reside in counties designated in the State of Emergency Declaration by Gov. Kay Ivey where the county courthouse or other license plate issuing offices and tax collection offices were closed or the vehicle owners were otherwise unable to register for their vehicles as a result of the March 19 severe weather. View the Commissioner's order to learn more.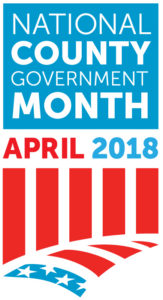 4. Celebrate National County Government Month
April is National County Government Month (NCGM), a time to celebrate county government and actively promote the services and programs your county offers. Counties are encouraged to schedule activities this month to highlight effective county programs and understanding about the various services provided to your community. NCGM's 2018 theme is "Serving the Underserved," which focuses on county responses to multi-generational cycles of poverty. Learn more about the many ways your county can celebrate NCGM here.
5. Renewal applications for ACCA Insurance Funds due April 20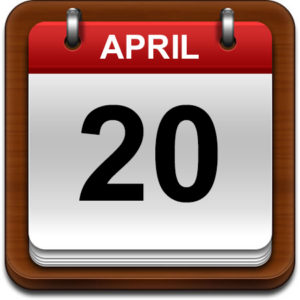 Completed renewal applications and additional requested information for the ACCA Workers' Self-Insurers' Compensation Fund and ACCA Liability Self-Insurance Fund are due April 20. Renewal packets were mailed and emailed to participating fund members Thursday, but an easy-to-use fillable electronic format of these applications is available in the secure, password-protected Insurance Section of the ACCA website. For assistance accessing these online applications, contact Marcia Collier, Coordinator of Insurance Services. For questions about your renewal packet, contact Stephanie Hanvey Carr with Meadowbrook Insurance Group.
---
HOT 5's HOT TIP
Watch Friday's Goat Hill Glance here, and then tweet this! (Copy and paste the red text directly below.)
Thank you to all House & Senate members who supported county government this past legislative session & contributed to the passage of many pro-county bills. We look forward to continuing to work w/ you to improve the quality of life for all in Alabama. #ALpolitics #Your County
How do you tweet this?
Step 1: Copy the red text above.
Step 2: Open your Twitter app, or visit twitter.com and log in.
Step 3: Find the quill pen icon (app) or the "Tweet" button (online). Click on it.
Step 4: Paste the copied text into the text box that appears. Remember to type in #Your County (e.g., #Autauga, #Winston) at the end of the tweet.
Step 5: Press "Tweet." You're done! Congrats!
---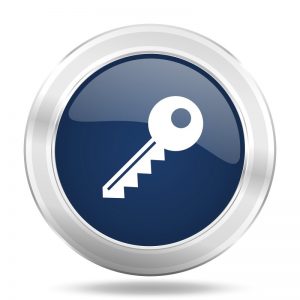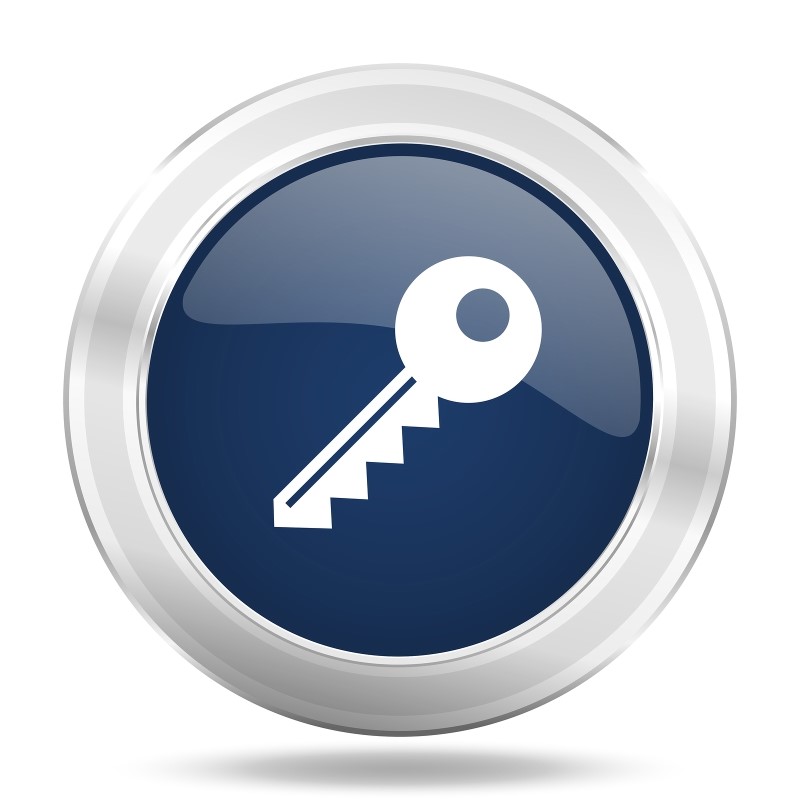 KEY DATES THIS WEEK
TUESDAY, APRIL 3
ACAA Regions 2 & 4 Meetings | 10 a.m.

TUESDAY, APRIL 3 – FRIDAY, APRIL 6
SIDP Driving Simulator for Deputies | Chilton Co.

WEDNESDAY, APRIL 4
ACAA Region 7 Meeting | 10 a.m.
WEDNESDAY, APRIL 4 – THURSDAY, APRIL 5
AJTA Officer Responsibilities and Offender Supervision
THURSDAY, APRIL 5
ACAA Regions 5 & 9 Meetings | 10 a.m.