This Week's Top 5 Things You Need to Know
+ Key Dates This Week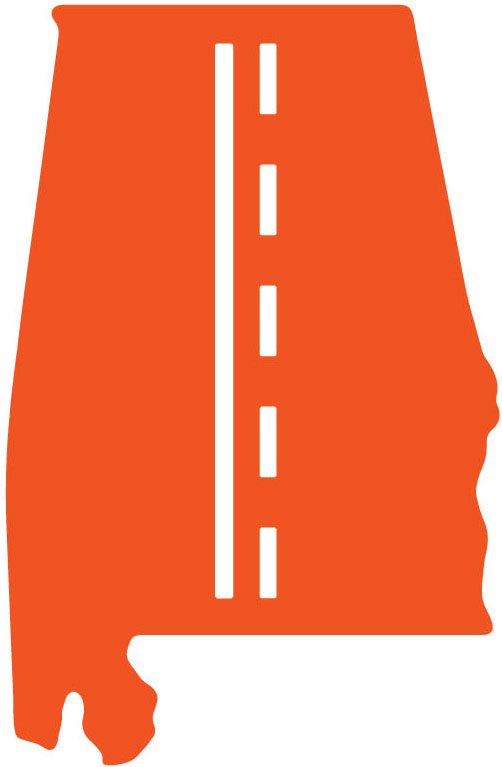 1. ATRIP-II Committee holds organizational meeting
The eight-member committee tasked with overseeing the Rebuild Alabama Act's ATRIP-II program held its very first meeting last Tuesday to discuss policies and procedures. Moving forward, the committee will be responsible for establishing standards and funding criteria for the program, which will receive between $30 million and $50 million annually. The Association will provide updates as the committee works toward releasing guidelines and application details this fall. The ATRIP-II Committee members are as follows: Alabama Department of Transportation Director John Cooper; Sens. Arthur Orr, Chris Elliott and Garlan Gudger; Reps. Bill Poole, Steve Clouse and Debbie Wood; and ACCA President and Choctaw County Commissioner Tony Cherry.
2. With prison reform on the horizon, all counties must be engaged
ACCA Executive Director Sonny Brasfield will meet this week with the Governor's Administration to discuss the impact of anticipated prison reform on county jails and commission general fund budgets. With federal intervention in the prison system looming, significant legislative changes for Alabama's prison system are currently being developed in Montgomery. Brasfield had this to say about the prison reform effort:

The 2015 prison reform effort resulted in hundreds of inmates — who had been the responsibility of the state prison system — being housed in county jails. It is important that counties be actively involved in whatever solutions are offered in the coming weeks to avoid the same outcome. For several years, state leaders have promoted the construction of several mega-prisons to help reduce overcrowded conditions, but the Legislature has been unwilling to embrace that approach. Whatever solution is offered, counties must be fully engaged.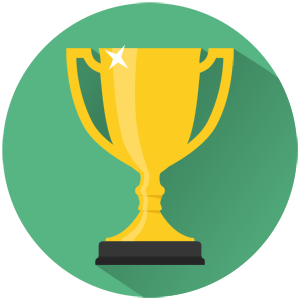 3. Apply to receive an award for your county's safety accomplishments
Is your county a member of the ACCA Liability Self-Insurance Fund (LSIF)? Has your county been taking notable measures to increase safety and reduce losses? Do you feel your county has maintained one of the lowest loss ratios among counties similar to yours? If your answer is "yes" to all three, submit your county's application for a 2019 LSIF Safety Award. LSIF county members are divided into three categories based on their annual premium-contributions to the Fund, and three winners from each category — nine counties in total — will be announced at the ACCA Annual Convention in August. Winners will receive local press coverage and a check for $1,000 or more. Access the Safety Awards application here.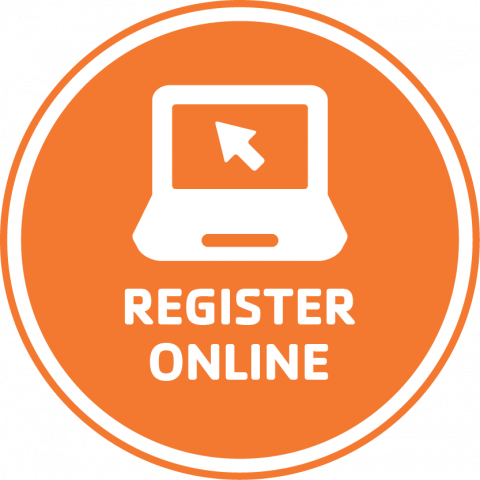 4. May 15 is deadline to register for AJTA Inmate Management course
Wednesday, May 15, is the deadline for County Corrections Officers and Jail Administrators to register for the upcoming Alabama Jail Training Academy (AJTA) Inmate Management course. The course will take place May 29-30 at the Marriott Prattville Hotel and Conference Center and will feature topics on booking and intake, security checks, inmate telephone use, visiting, key control, food services, commissaries and many other inmate management-related matters. Learn more about and register for the course here.*Note: Counties participating in the ACCA Self-Funded Insurance Fund's Safety Incentive Discount Program are reminded to send the same two county employees to at least three of this year's four AJTA courses.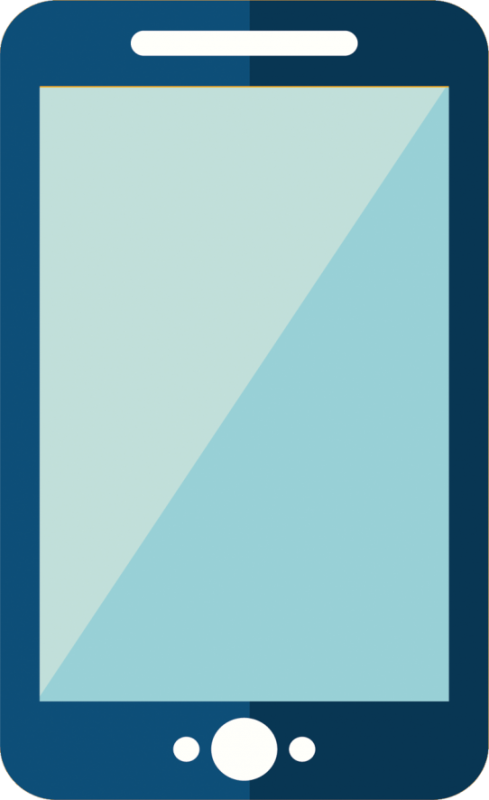 5. ACCA67 app has up-to-date contact information for legislators
The ACCA67 mobile app has everything you need to be an effective County Advocate during the Legislative Session — including the Goat Hill Directory. When you need the phone number, email address, or even the Twitter handle or Facebook page for your legislator, it's right at your fingertips inside the ACCA67 app. So, if you don't already have the app, be sure to download it to your mobile devices today. For questions or assistance, contact Abby Fitzpatrick, Director of Communication and Engagement.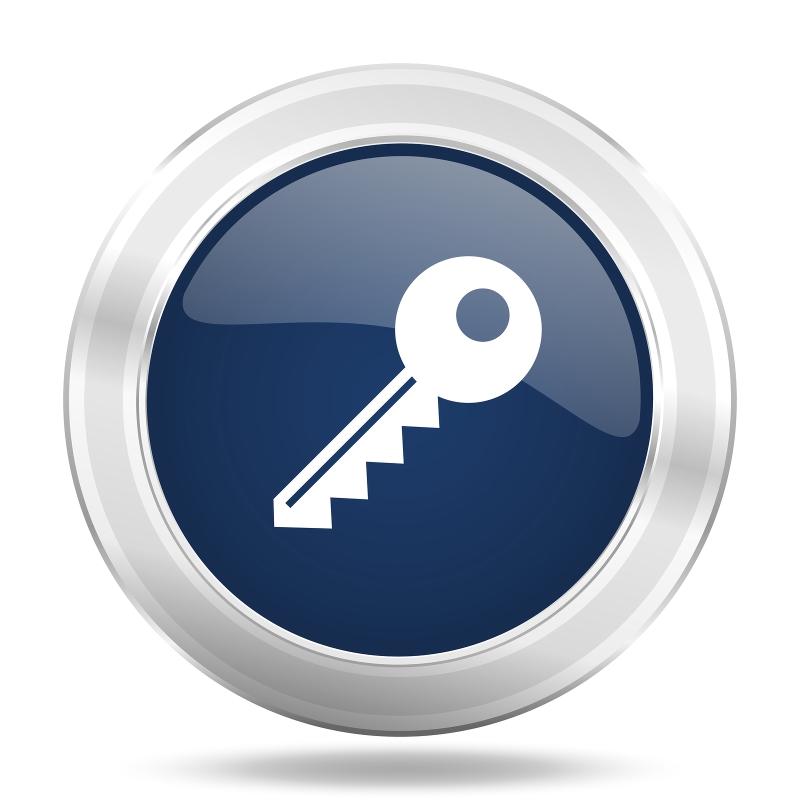 KEY DATES THIS WEEK
TUESDAY, MAY 7 – WEDNESDAY, MAY 8

2019 ACEA Conference


WEDNESDAY, MAY 8 – THURSDAY, MAY 9

2019 ACAA Conference