This Week's Top 5 Things You Need to Know
+ Key Dates This Week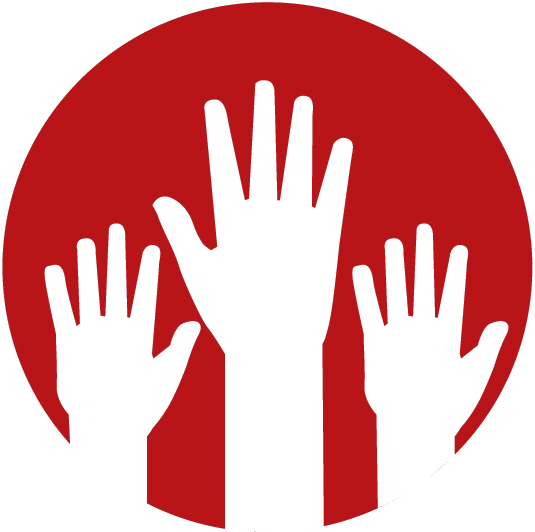 1. County government in need of enthusiastic, committed Association leaders
Attention, County Chairs and Commissioners! Do you have the dedication and spirit to lead the Association and all 67 counties into a bright future? If your answer is 'yes,' we strongly encourage you to submit your personal nomination to serve as the ACCA Vice President or ACCA Minority Director. The ACCA Vice President and Minority Director play a critical role in the activities of Alabama county government and will be voted upon and announced at the upcoming ACCA 91st Convention in August. To learn more about the requirements for and duties of these positions and to access a nomination form, click here. Nomination forms must be completed and emailed to Beth Sievers, Assistant to the Executive Director, by Monday, July 8.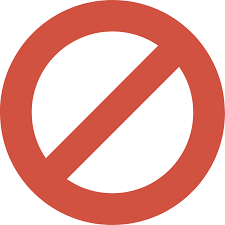 2. This week's Goat Hill Webinar cancelled
Considering that the Legislature adjourned sine die Friday, the Goat Hill Webinar scheduled for this Thursday, June 6, has been cancelled. The ACCA staff is now actively working on putting together the Goat Hill Final Report, which will provide a comprehensive list of new laws impacting Alabama's counties. County leaders can expect to receive the Report via email in the coming weeks.
*With the Legislative Session now over, the monthly webinars for Administrators and Engineers will resume this month. June webinar dates will be announced in the coming days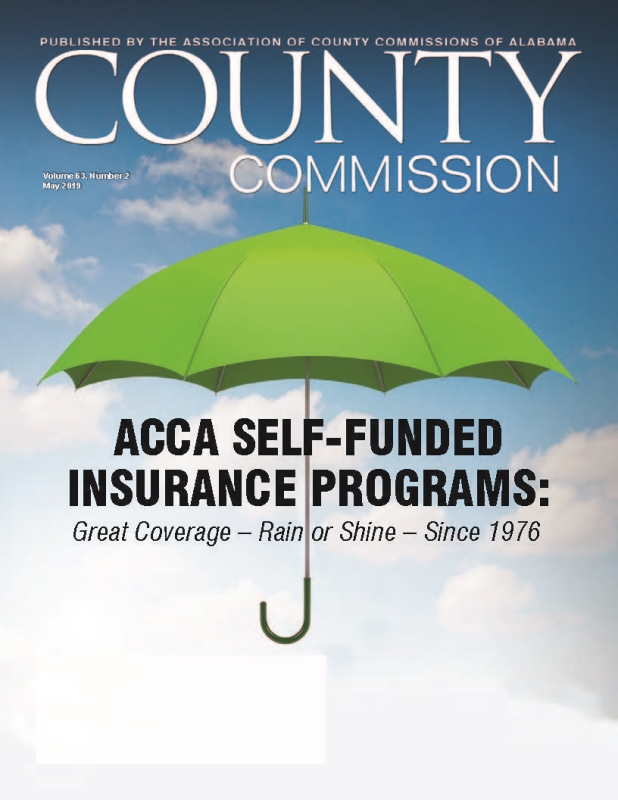 3. May issue of ACCA magazine focuses on county insurance programs
Have you read through your copy of the latest County Commission magazine? The May issue arrived in county mailboxes last week and focuses on the history and success of counties' Self-Funded Insurance Programs, which have grown since 1976 to now offer workers' compensation, liability and property coverage. By reading through this special edition, county leaders can learn more about the local leadership behind the insurance programs; the newly operational third-party administrator, County Risk Services (CRS), and its advantages; the health and financial benefits of safer workplace practices; and much more. Digital versions of the County Commission magazine are available here and on the ACCA67 mobile app.
4. Safety, loss prevention training to be provided in Evergreen this Thursday
The ACCA Insurance Funds' Safety Incentive Discount Program (SIDP) will offer a Safety Coordinator Training course and a Public Officials/Administrative Staff & Supervisors Loss Prevention Training course this Thursday, June 6, in Evergreen. Pre-registration is required, and you can click on the relevant class above to register. For questions, contact Marcia Collier, CRS Member Services Coordinator.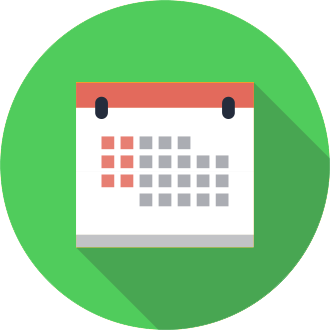 5. Deadline extended for LSIF Safety Award applications
Attention, Members of the ACCA Liability Self-Insurance Fund! The deadline to submit your county's application for a 2019 LSIF Safety Award has been extended to Friday, June 14! The LSIF Safety Awards are divided into three categories based on county Fund members' annual premium-contributions to the LSIF, and three winners from each category — nine counties in total — will be announced at the ACCA Annual Convention in August. Winners will receive local press coverage and a check for $1,000 or more. Access the Safety Awards application here. For questions, contact Marcia Collier, CRS Member Services Coordinator
---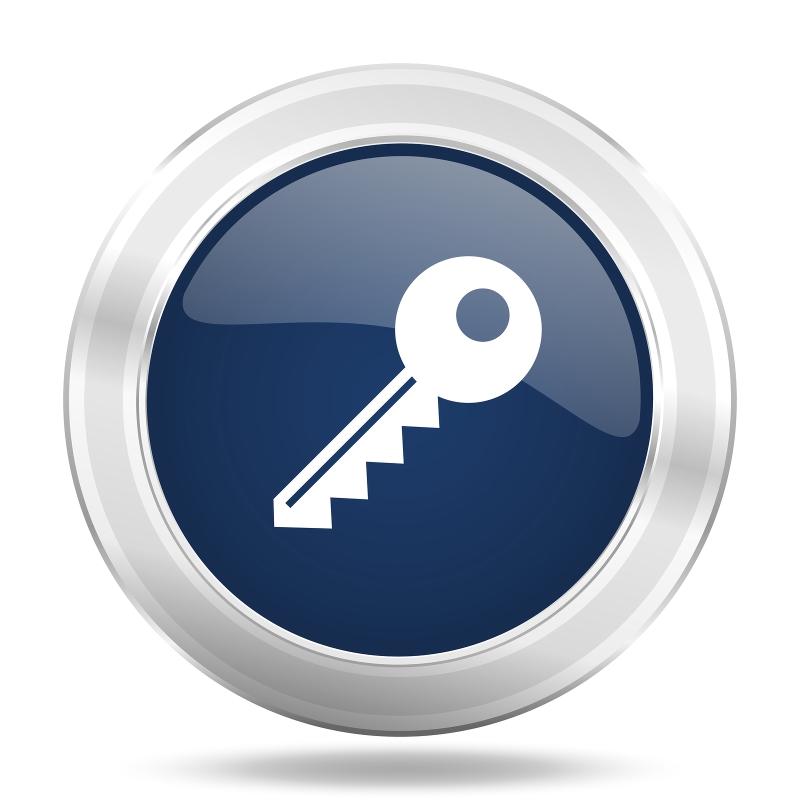 KEY DATES THIS WEEK
THURSDAY, JUNE 6

SIDP Safety Coordinator Training | Conecuh Co. | 9 a.m.
SIDP Public Officials/Administrative Staff & Supervisors Loss Prevention Training | Conecuh Co. | 1 p.m.