You may register online. All classes will begin at 10 a.m. on Wednesday and conclude by 3 p.m. on Thursday. All classes will be held at the Marriott Legends in Prattville.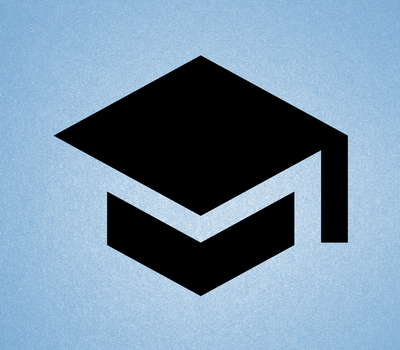 County Government Education Institute Schedule 2018
---
 2018
Basic-Level Class required for ACAA, ACEA, AAND, and CROAA Programs
It is imperative that all county employees develop a good understanding of Alabama's Ethics Law and its impact on both employees and public officials serving in county government.  This course will provide employees with a sound practical understanding of the concept of ethics and a thorough foundation on Alabama's Ethics Law as well as other constitutional and statutory provisions affecting the actions of county officials and employees both on and off the job.
Basic-Level Class required for ACAA, ACEA, and AAND Programs
This course is designed to provide agency heads and staff with a good working understanding of federal and state employment laws, along with best practices training on hiring and firing, leave policies, and other personnel issues important to the proper and effective administration of county offices.  The relationship between the county commission and employees in each department and the offices of other county elected officials is complicated, but important.  This class provides essential information for county employees about the administration of county personnel, and as such, is required for all persons seeking certification under the CGEI program.
>>> September 26-27, 2018 | Leadership
Shared Elective and Continuing Education for ACAA, ACEA and AAND
One of the most challenging roles for a department head or supervisor is having the ability to serve as an effective leader for personnel within the department.  This class is designed to provide managers with important leadership skills that will help motivate and energize personnel in ways that help the department be productive and effective while maintaining staff that is proud of their work product and their contribution to county government.
Elective/Continuing Education for Engineers
County engineers must have a good working knowledge of the county's authority and responsibility for the construction, repair, and maintenance of county road and bridges.  This course provides the engineer with vital information on what is a county road, how the county road system should be maintained, and what prohibitions exist under Alabama law.  Additionally, this class will offer valuable information on liability, safety, and recordkeeping.
Required class for CROAA Program
The county revenue officer has an enormous task in collecting and enforcing the various local taxes levied at the county level.  This course is designed to provide the basics in local tax collection, auditing, and enforcement.  Topics discussed include types of local taxes, enforcement and auditing concepts, and the legal framework of the local tax structure.  This course is a very important primer for the new county revenue officer, but offers valuable updated information that will benefit the seasoned revenue personnel as well.
Elective/Continuing Education for Administrators
The challenges facing county government change on almost a daily basis – and those involved in the administrative leadership of county government must adjust to the ever-changing challenges.  This class, offered once every two years, will provide in-depth discussion of current issues facing county commissions.  It is highly recommended for Certified County Administrators seeking continuing education credits, as the class is designed to focus on changes in the law and policies affecting county government administration.  However, administrative staff seeking the Certificate in County Administration will also benefit greatly from this course.
<>>>