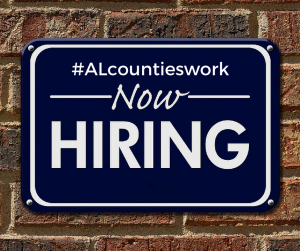 This is a free service to member county governments. If you have an opening to post, please email it to Abby Fitzpatrick.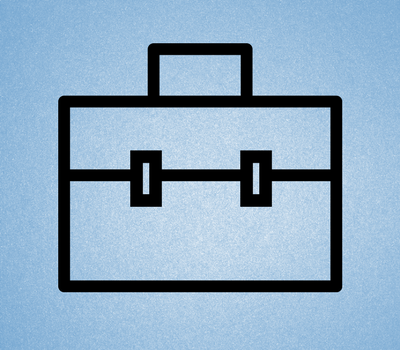 Assistant County Engineer | Clarke County
Clarke County Commission, Grove Hill, Alabama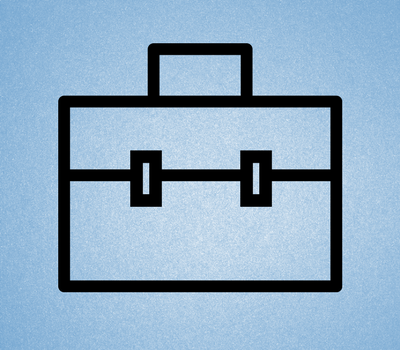 Chief Accountant | Talladega County
Revenue Department, Talladega County Commission, Talladega, Alabama
Open until filled.
Applications are available online at www.talladegacountyal.org
Resumés may be mailed to: Attn: Sherry Gaither, Talladega County Commission, PO Box 6170, Talladega, AL 35161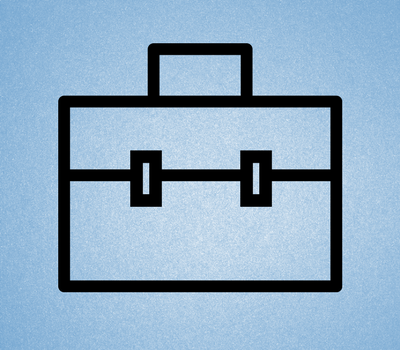 Senior Civil Engineer | Jefferson County
Jefferson County Commission, Birmingham, Alabama
Open Continuously
Download a job description using the button below.
Interested candidates should apply through www.jobsquest.org
For more information, contact: Britney L. Sudana, sudanab@jccal.org or 205-325-5249 ext. 1011