(Password protected. Call Marcia Collier at 334-263-7594 for assistance.)
---
TRAINING
Safety Incentive Discount Program (SIDP)
Required Training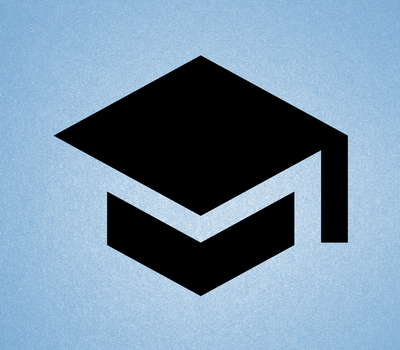 SAFETY COORDINATORS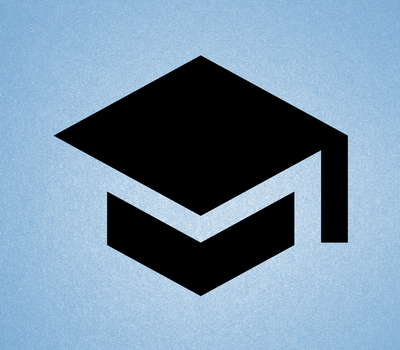 PUBLIC OFFICIALS & ADMINISTRATIVE STAFF
DEPUTIES
"Below 100" Classes are being scheduled through the Department of Justice.
Dates, times, locations and registration forms will be posted soon.
(NOTE: there is no fee for this training; however, registration is required)
 ROAD & BRIDGE SAFETY DIRECTORS
Training will be held in conjunction with the Engineers Annual Conference, May 9-10 at Perdido Beach Resort in Orange Beach.
Conference Info & Registration
In order to meet the first part of the SIDP requirement #9, all County Road & Bridge Safety Directors (and/or Deputy Road & Bridge Safety Directors) will need to attend Craig Dillard's session on Insurance, which is scheduled for Wednesday, May 10.
Any questions about this training or your county's Road & Bridge Safety Director, contact Marcia Collier.
Other Reimbursable Training
** Alabama Jail Training Academy – County Fund Members are eligible to receive partial or full reimbursement of registration fees for Correctional Officers who complete all four-classes of this certification program, provided the registration fees have been paid. ACCA will keep up with all registrants, payments, and reimbursements.  Click on the link above for further details on the AJTA. (Note: Only ACCA-sponsored training will meet the SIDP requirements. This means the JMT and all other Jailer training does not qualify.)
Jail Management and Skid Car Training
Questions? Contact Henry van Arcken or Marcia Collier