Passion

| 

Leadership

| 

Accountability

| 

Networking
A program for second-term commission members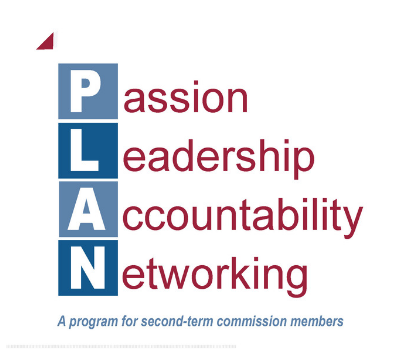 PLAN 2018: Passion Projects
The PLAN 2018 class was charged with the development and implementation of a community "passion" project in their home counties.
The pages of this booklet only demonstrate a fraction of the commitment these 16 leaders put into cultivating these projects in their home county, and the projects are just one of many assignments designed to challenge participants to move past their comfort zones and put their leadership skills to work.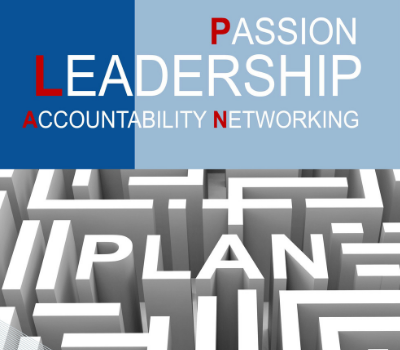 PLAN 2020 Application
PLAN — ACCA's
Passion

,

Leadership

,

Accountability

&

Networking

program — is a unique, exclusive leadership development program for commissioners, chairs and chair/probate judges in their second term of office in November 2018.
The two-year program will culminate with recognition at the 2020 ACCA Annual Convention.