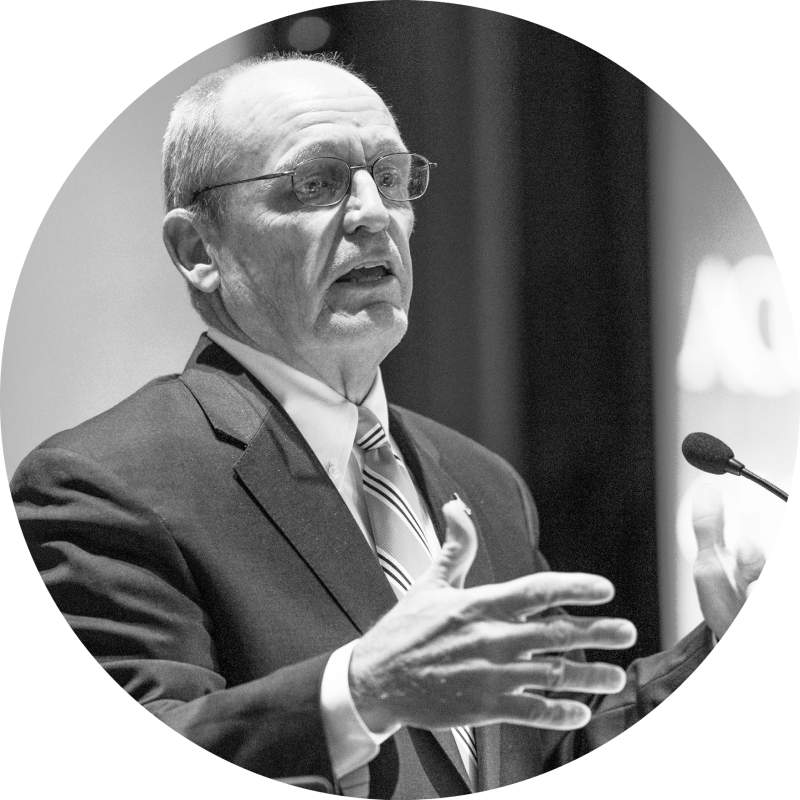 FROM 2 NORTH JACKSON STREET
Remarks from ACCA Executive Director Sonny Brasfield
The entire week seems to run much more smoothly when your Monday gets started the right way. Beginning this morning and every Monday morning moving forward, we'll make sure you're informed so that you can be as successful as possible over the next seven days. We hope the Monday Memo will be your go-to source as you plan your week and as you keep your finger on the pulse of county government in Alabama. The "Hot 5" has served us well over the past decade, but it's time to move on with a more interactive and relevant start to your work week. Each week, my comments "From 2 North Jackson" will give you a quick overview of what's going on in the Association's office at 2 North Jackson Street. It's Monday; let's get started!
---
ASSOCIATION ANNOUNCEMENTS
This week's need-to-know information from ACCA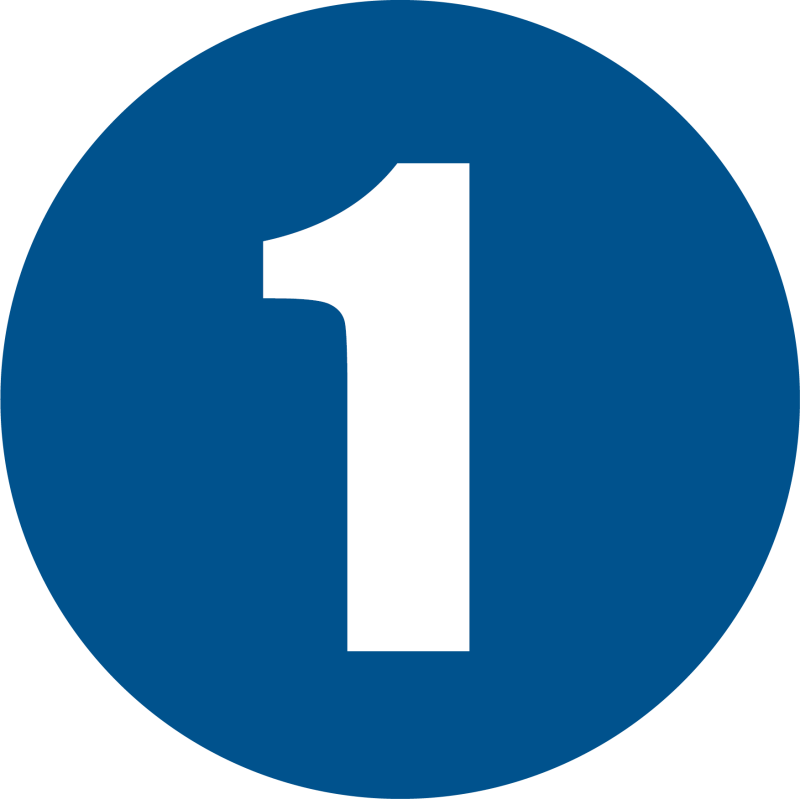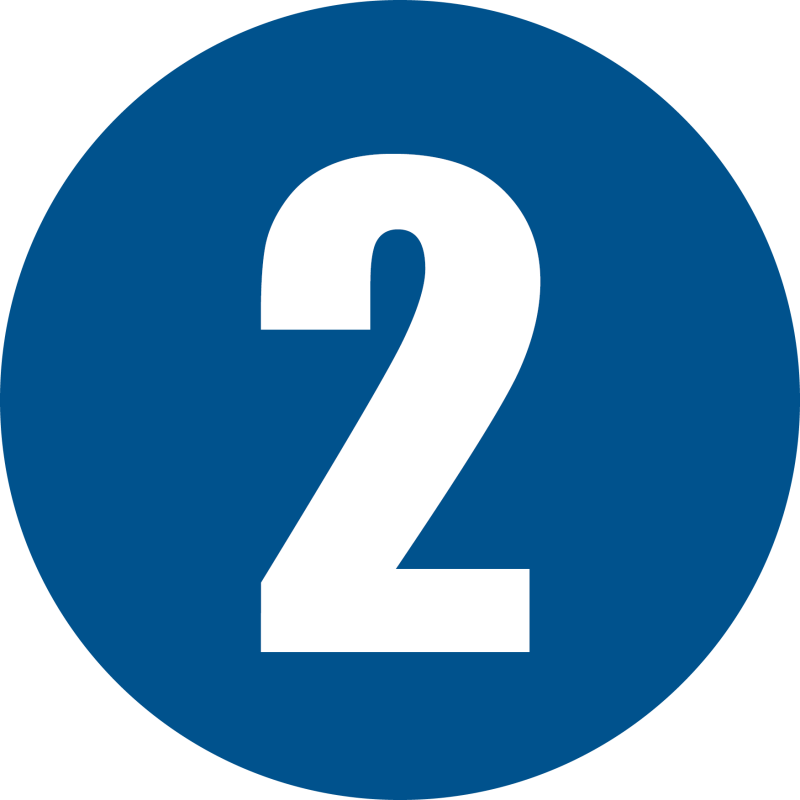 All 67 county road, bridge construction plans now available on ACCA website
Continuing the promise of transparency and accountability in the Rebuild Alabama Act, all 67 Alabama county commissions have made their 2020 road and bridge construction plans available for public inspection on the ACCA website. As Rebuild Alabama county project specifications and bid announcements are made available, that information is also being posted to the Association website. The ACCA staff will release a statewide overview of these projects' impact to the media this week.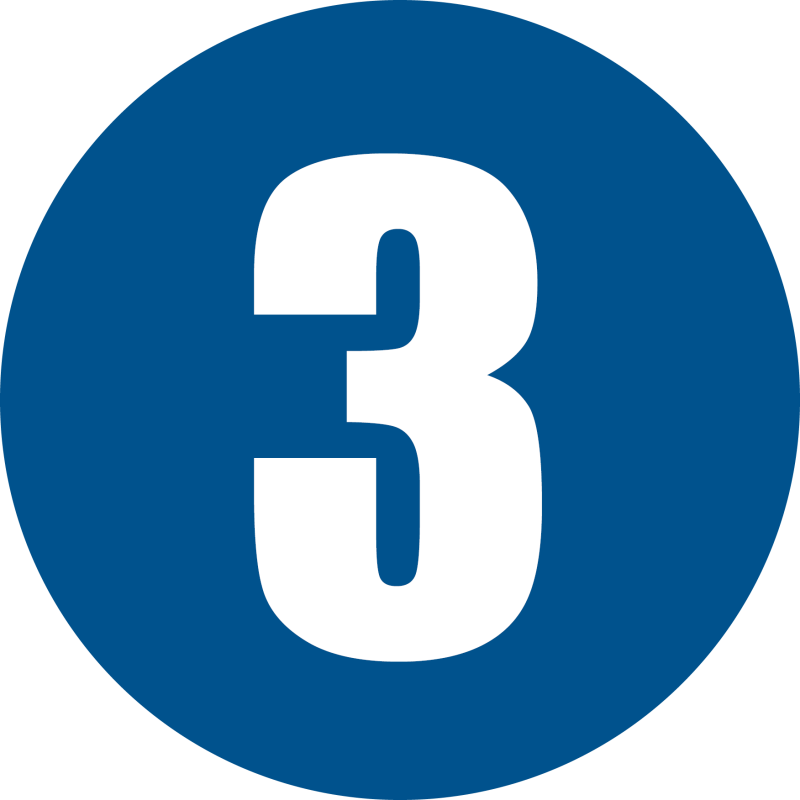 Minority Issues Steering Committee to determine 2020 legislative strategy this week
Members of the ACCA Minority Issues Steering Committee will gather in Montgomery this Friday to discuss the 2020 legislative session and their policy goals for improving the lives of counties' minority populations. Chaired by ACCA Minority Directory and Sumter County Commission Chairman Marcus Campbell, the Committee is expected to analyze and discuss a number of growing issues and continue to work toward accomplishing one of the Committee's top priorities — expanding access to rural healthcare.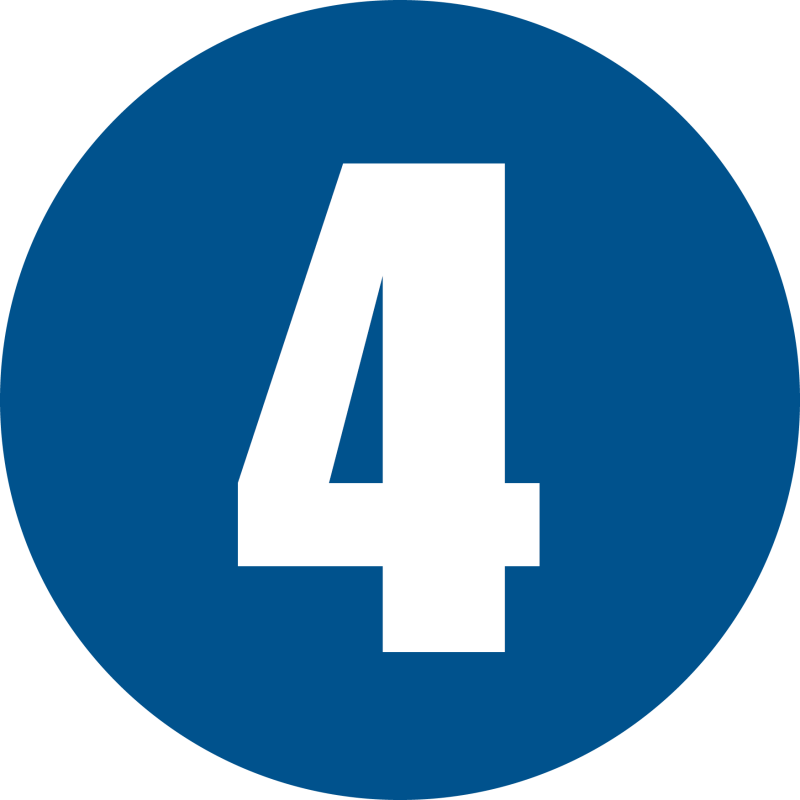 Edits to county pages in ACCA 2020 Directory due Nov. 1
Attention, Administrators! Last week, you should have received via email a request for edits to your county's pages in the ACCA Directory. The ACCA 2020 Directory will be provided to counties at the ACCA District Meetings in January, so Administrators are asked to make changes with a January print date in mind. All requested edits for the 2020 Directory should be submitted to Abby Fitzpatrick, Director of Communication and Engagement, by Friday, Nov. 1.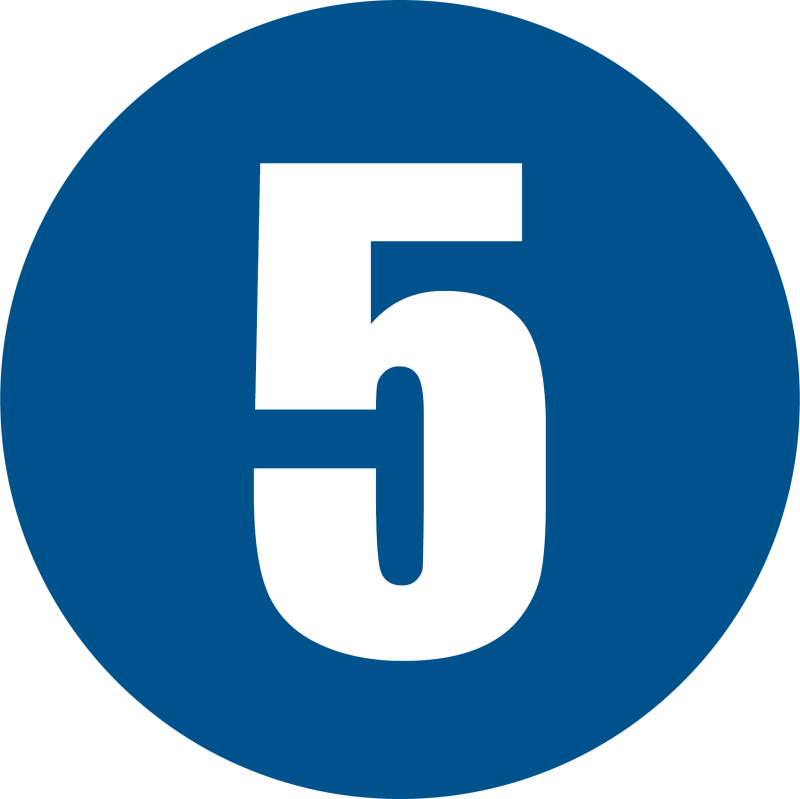 This Friday is deadline to submit county nomination for Spring Clean-Up award
Did your county participate in this year's Alabama PALS "Don't Drop It on Alabama" Spring Clean-Up initiative? If so, be sure to submit your county's nomination form for the 2019 Governor's Awards Program! The deadline to do so is this Friday, Oct. 11. Learn more and access the nomination form here.
---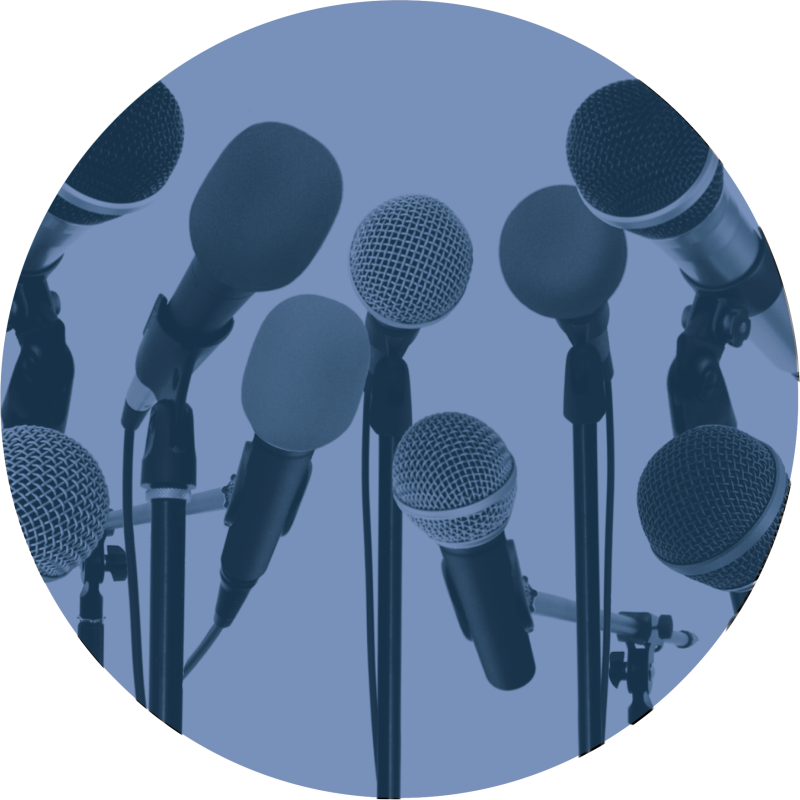 ---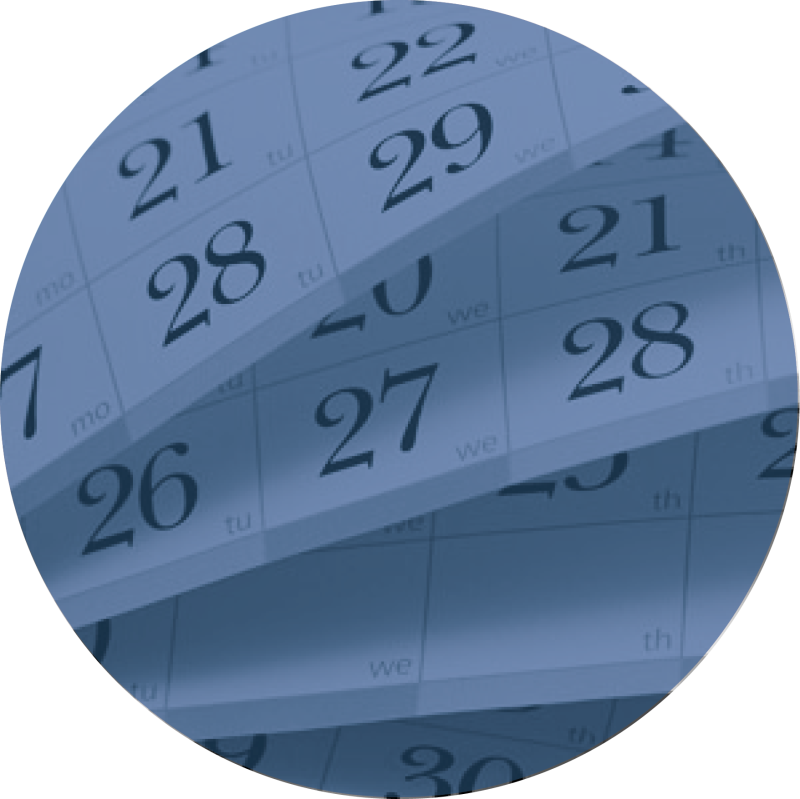 KEY DATES
This week's important ACCA-related events, trainings, deadlines, etc.
Wednesday, Oct. 9 – Thursday, Oct. 10
CGEI Overview of County Government
CGEI CROAA: Business Licenses, Tags & Other Local Revenue
Friday, Oct. 11, 10 a.m.
Minority Issues Steering Committee Legislative Meeting