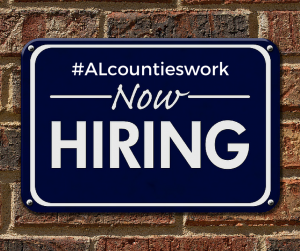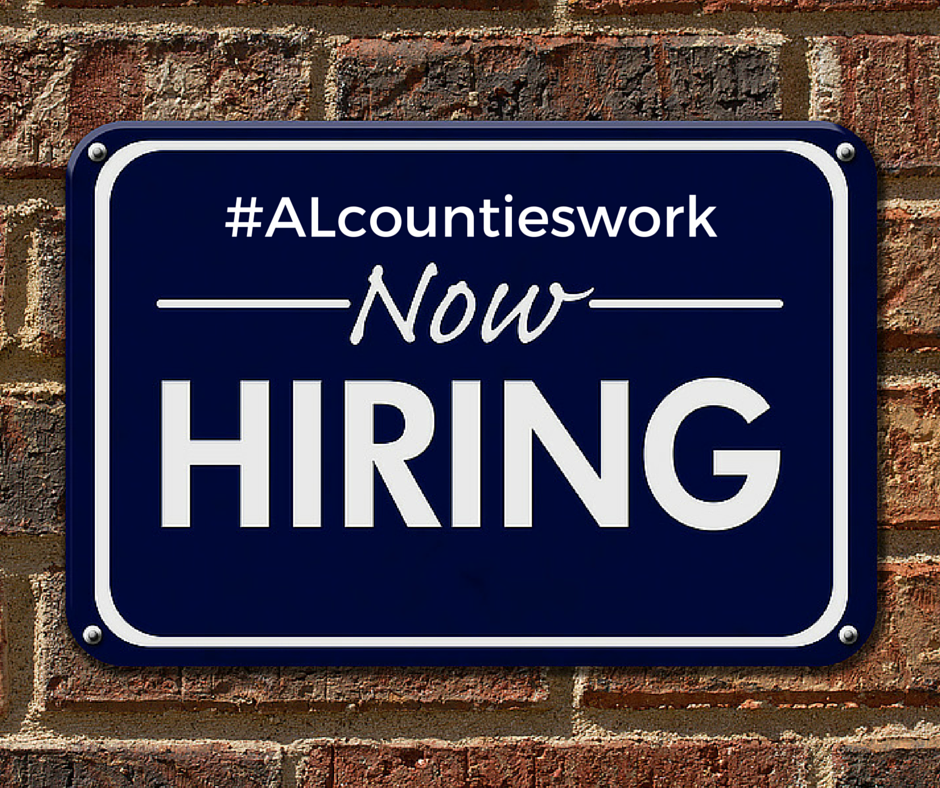 Assistant County Engineer | Greene County
REVISED
Greene County Public Works Department
Greene County Commission, Eutaw, Alabama
Closing Date: Friday, August 26, 2016
Job Posting | Accountant, Dallas County
Dallas County Commission, Selma, Alabama
Closing Date: Applications accepted until needs are met.
Renewed May 25, 2016
Job Posting | Director of Elections, Montgomery County
Montgomery County Commission, Montgomery, AL
Deadline: Jan. 20, 2016  
EXTENDED

 until needs are met.
This page is a free service to member county governments. If you have an opening to post, please email it to Sallie Gowan.