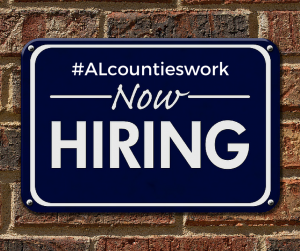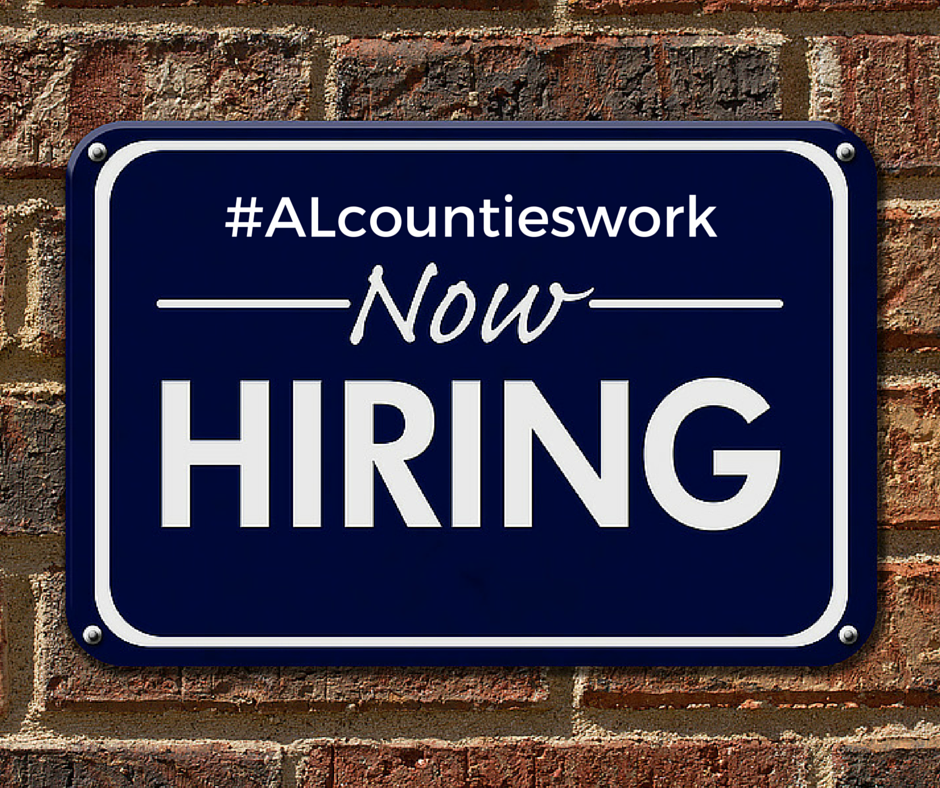 EMA Program Coordinator | Elmore County
Emergency Management Agency Program Coordinator
Elmore County Commission, Wetumpka, Ala.
Closing Date |
4 p.m., Friday, April 7, 2017
HR Manager | Blount County
Human Resources Manager
Blount County Commission, Oneonta, Ala.
This page is a free service to member county governments. If you have an opening to post, please email it to Sallie Gowan.